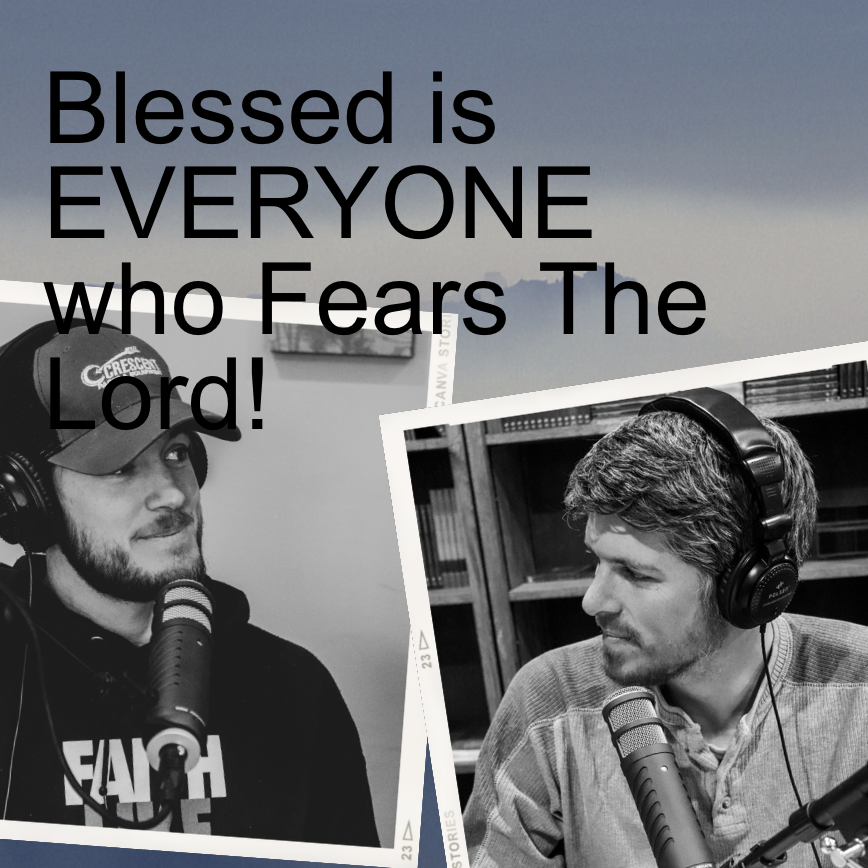 There are no exceptions.  Everyone is blessed who fears the Lord!
In this podcast learn how Yeshua models and even delights in the fear of The Lord. 
Some translations rightly translate this verse "happy is everyone who fears The Lord"
There is real happiness that comes from fearing God.   Join us as we unpack the happiness that
everyone is invited to know by walking in the fear of The Lord.