We're Brayden & Tali Waller! With over a decade of marriage in our rear view mirror and six children in tow we are now looking ahead. Our hope is to encourage all who are seeking to be found ready when Yeshua comes. The following themes are what fire up our hearts: Bible memory, music, reaching the lost, discipleship, Israel, The Bride making herself ready.
Episodes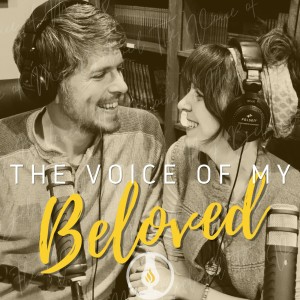 Thursday Nov 16, 2023
Thursday Nov 16, 2023
Aaron is joined in this podcast by Dion, a south African who currently lives in Israel with his family and helps with the Greening Israel Project.  Dion shares his journey of trusting in The Lord even when the path forward is not super clear.  Be encouraged to follow The Lamb wherever He goes!