We're Brayden & Tali Waller! With over a decade of marriage in our rear view mirror and six children in tow we are now looking ahead. Our hope is to encourage all who are seeking to be found ready when Yeshua comes. The following themes are what fire up our hearts: Bible memory, music, reaching the lost, discipleship, Israel, The Bride making herself ready.
Episodes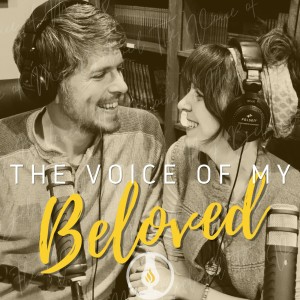 Sunday May 07, 2023
Sunday May 07, 2023
Join Aaron Hood and Brayden Waller as they explore scriptures that speak about the significance of Jerusalem.  
Throughout history Jerusalem has been a contested city, fought over by empires and religions.  Jerusalem is spoken of in The Bible as a place of both peace and conflict.  The name Jerusalem actually means "He will lay a foundation of peace"  Ultimately The prayers of Gods people will prevail and Jerusalem will be known as a city of peace.