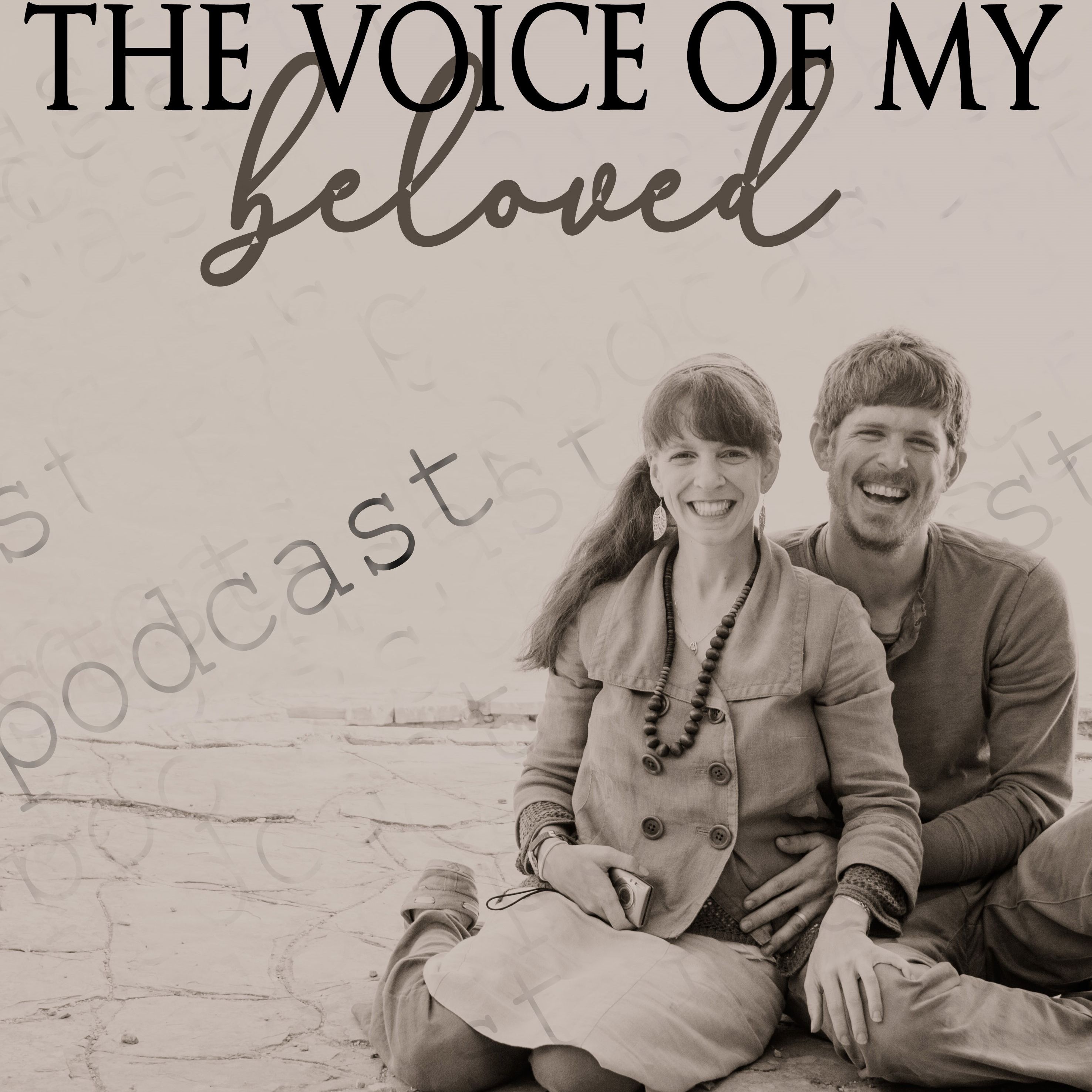 Zadok Johnson is on a mission to overthrow what he calls "grumpy christianity".
As he shares in this podcast, we best do this by living in wonder of who God is.  
The mind blowing truth that God desires friendship with humans is enough to leave us in wonder every day of our lives.