We're Brayden & Tali Waller! With over a decade of marriage in our rear view mirror and six children in tow we are now looking ahead. Our hope is to encourage all who are seeking to be found ready when Yeshua comes. The following themes are what fire up our hearts: Bible memory, music, reaching the lost, discipleship, Israel, The Bride making herself ready.
Episodes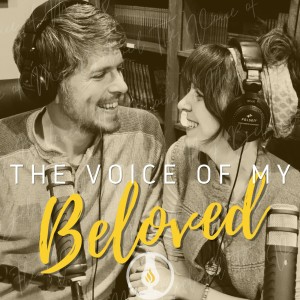 Thursday Dec 29, 2022
Thursday Dec 29, 2022
Surrounded by pagan Roman cities, Peter has know doubt seen the effects of assimilation on his community.   In his own words he "begs" and "pleads" with people to "abstain from fleshly lust".  In this podcast we look at the life and message of Peter that is so relevant for us today.