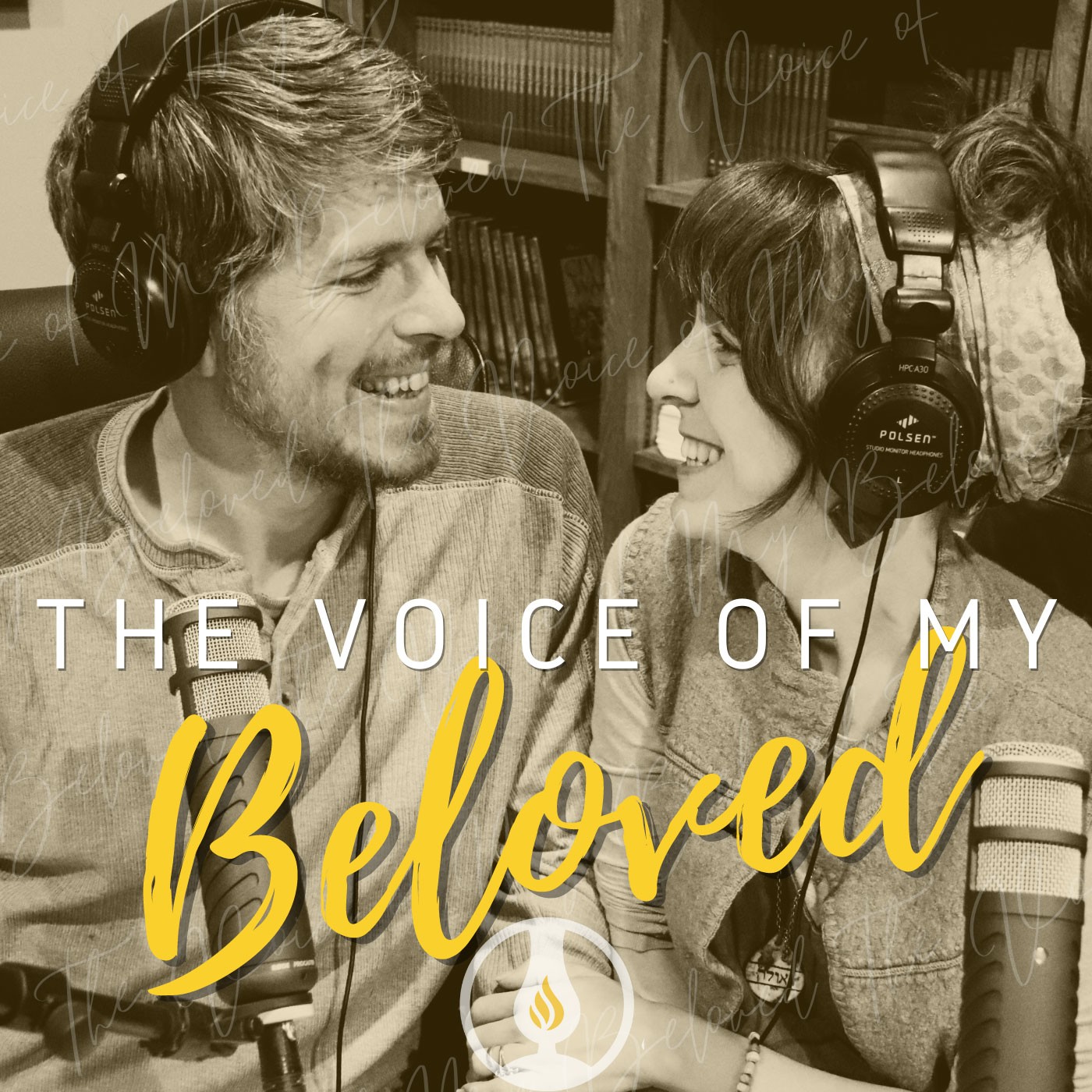 Israel prevails through affliction! Genesis 32:28 says, "And He said, 'Your name shall no longer be called Jacob, but Israel; for you have struggled with God and with men, and have prevailed.'"
By recalling the affliction and subsequent victory that Israel repeatedly experienced, they would stand assured that no matter what, God would not allow the enemy to prevail.   
"Many are the afflictions of the righteous, but the Lord delivers him out of them all" (Ps. 34:19).
Afflictions mature the righteous and can also bring sinners to repentance, as with Manasseh.  
"
Now when he was in affliction
, he implored the LORD his God......
Then Manasseh knew that the LORD
was
God" (2 Chron. 33:12-13).
Listen in to learn the truths this Psalm has to share about prevailing over afflictions.  Most importantly, see how Yeshua bore our afflictions so that we can be free.