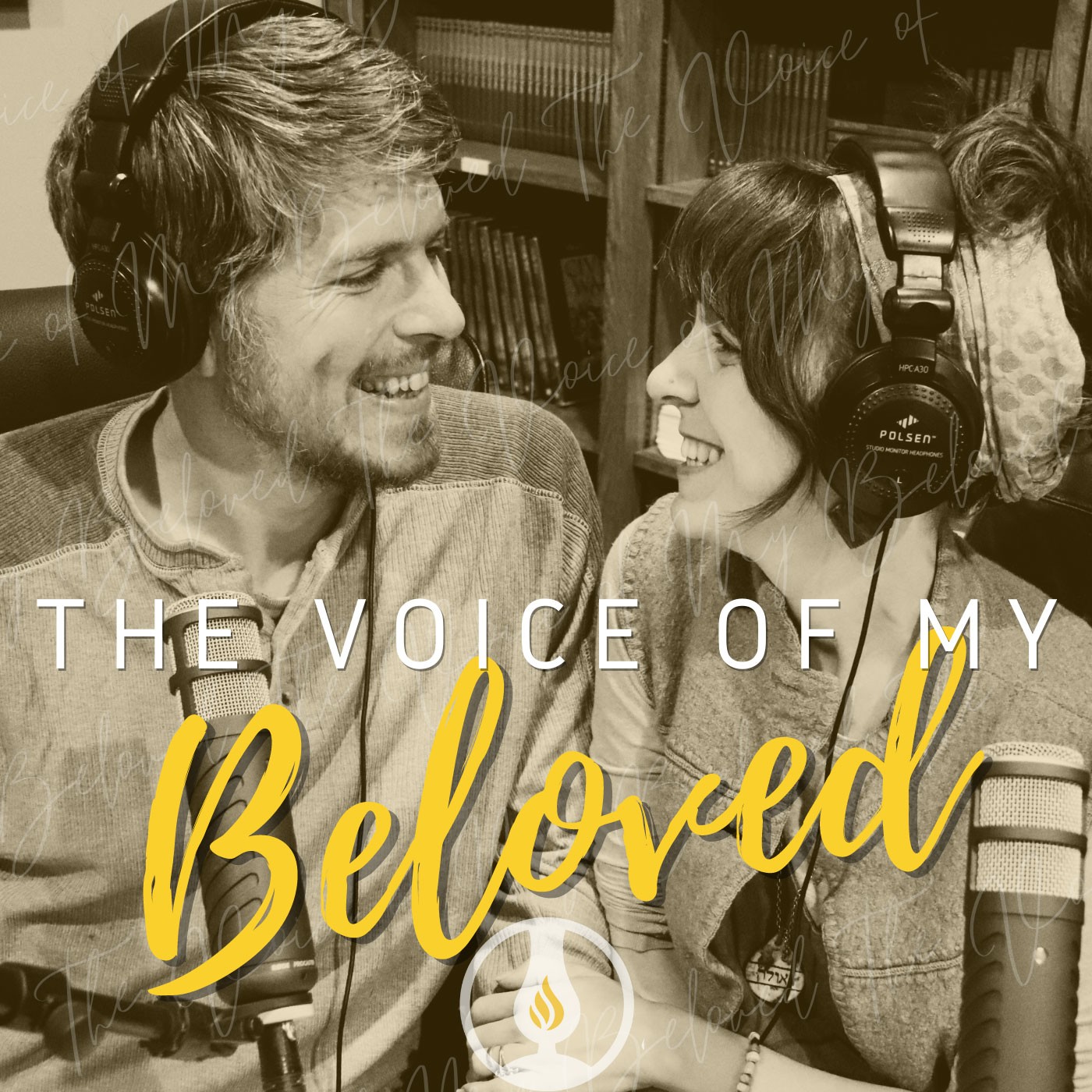 Literally, when God brought back the Jewish people to Israel in modern times, it was a dream that spanned generations. Every day—three times a day—God fearing Jews throughout the world prayed that they would one day return to the land of Israel.
Compared to the Babylonian exile, which only lasted 70 years, this second exile would be much longer—nearly 1900 years. Yet throughout this long and bitter exile, the longing to one day return to Israel remained an undying hope. 
Join Samuel Wearp and I as we look into this Psalm of redemption and return.