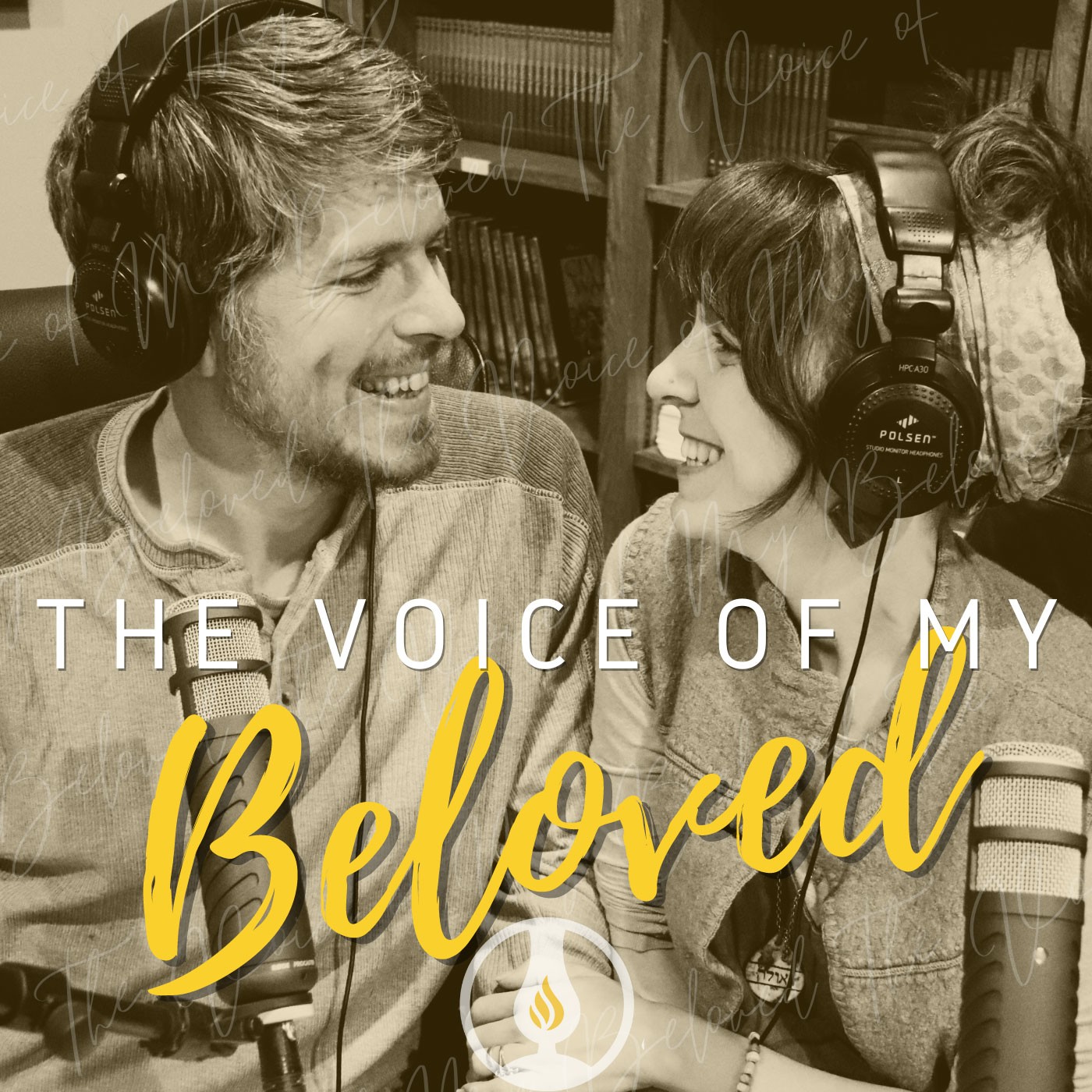 When thinking about the rewards of God, we tend to think of the eternal rewards that will be given to us in the life to come.  However, there is a reward from God that we don't need to wait until the next life to receive, and that is the gift of children. I will forever be grateful for parents who took this verse seriously and decided to receive as many rewards as God would bless them with.   
This reward of children can also apply to spiritual children as well. With this being the exact middle verse in the Psalms of ascent as a whole you could say that at the heart of this ascending journey is the importance of discipling the "children" we are given.  As you invest your life into others by mentoring and discipling them you will experience the thrill of raising up the next generation who will continue to carry the torch.   
While not mentioned once in the first half of the Psalms of Ascent, children are given special attention in the latter half. Here are some examples:
Psalm 128:3 "Your

children

like olive plants all around your table. Yes, may you see your

children's children

." 
Psalm 132:12 "If your

sons

will keep My covenant and My testimony which I shall teach them, their

sons

also shall sit upon your throne forevermore."     
    In the latter half of our own journey we are able to invest more into the generations to come.  
Keep going up and while you're at it grab the hand of someone who is "young in the faith" and help them climb as well!