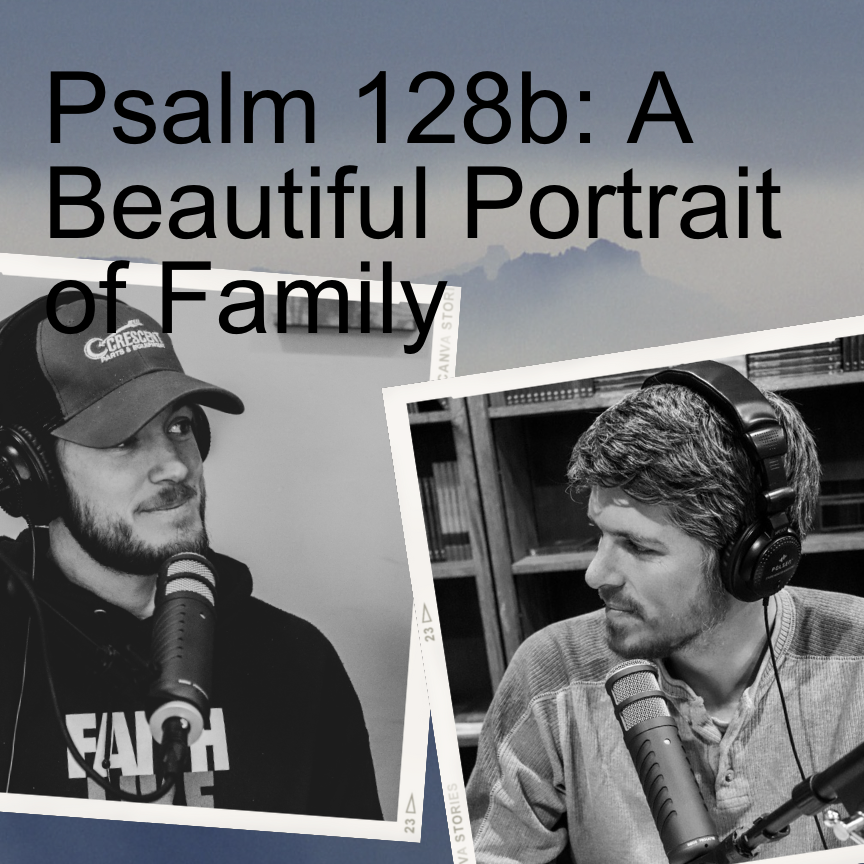 This is a great family Psalm!  Husbands and wives along with children and grandchildren all have their special role in painting this beautiful portrait of family.   Everyone is either moving or growing in this Psalm.  The man is

walking

in God's ways, the wife is

growing

like a fruitful vine and the children are

growing

like olive plants.  Nothing is stale or stagnant in the Kingdom of God!
Whether you are single or married may the truths in this Psalm help anchor your heart in God's unchanging plan for family.  Togetherness. Warmth. Love. Hospitality.  It is all wrapped up in one word - Family.