We're Brayden & Tali Waller! With over a decade of marriage in our rear view mirror and six children in tow we are now looking ahead. Our hope is to encourage all who are seeking to be found ready when Yeshua comes. The following themes are what fire up our hearts: Bible memory, music, reaching the lost, discipleship, Israel, The Bride making herself ready.
Episodes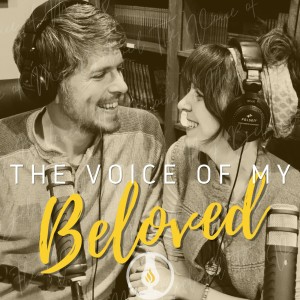 Thursday Jul 14, 2022
Thursday Jul 14, 2022
Join us to hear the story of Boaz and Rebekah Sundquist!  In this episode they will be sharing how God helped them to navigate the ups and downs of their single years.  Listen in to hear great wisdom on being all you are meant to be as a single.