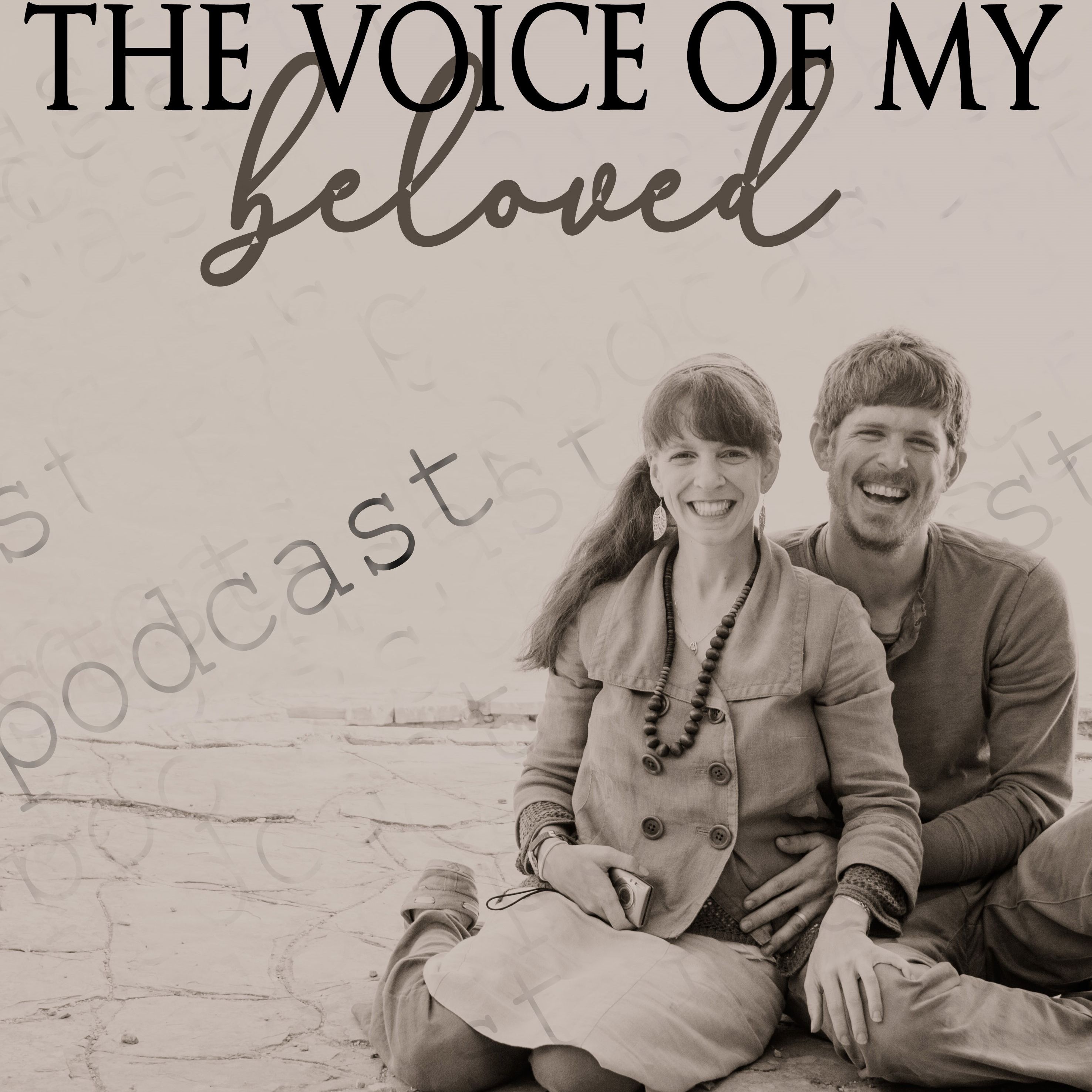 Listen to Aaron and Victoria Hood as they launch into their first ever podcast!  
Over the past months Aaron has been meditating on scriptures that speak of the fear of the Lord.
We pray that this message encourages you to follow in the footsteps of the Messiah who delights in the fear of the Lord. 
Be blessed and enjoy these revelatory ruminations on this much neglected yet needed topic.